how to transform photos into realistic drawing in Adobe Photoshop
how to transform photos into realistic drawing in Adobe Photoshop
in this photo manipulation tutorial learn how to easily transform photos into realistic pencil drawing in Adobe Photoshop CC , convert and turn your photos ,or images to an outstanding cartoon drawing sketch art and give your portraits that realistic drawing 3d pop up effect.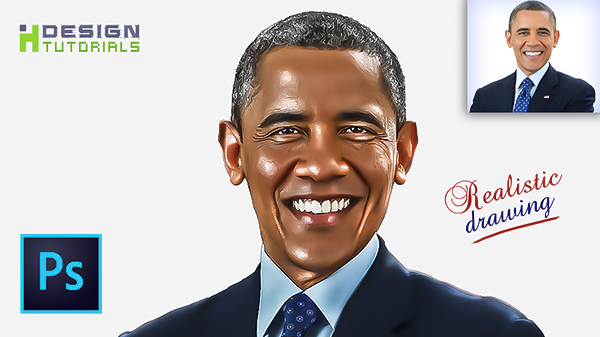 (photo into realistic drawing example 1)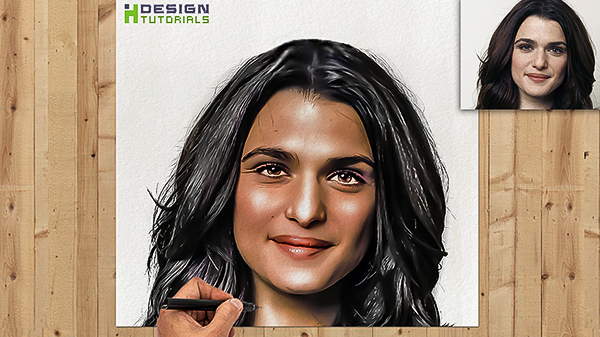 (photo into realistic drawing example 2)
Note That : this photo manipulation tutorial is more artistic than technical so it really depends on your observation & the time you spend to perfectly outline and mimic the real drawing effect.
using the midtone parameter in Shadows & Highlights to give the photo a first touch.
increasing the Clarity in Camera Raw filter.
using the Noise reduction Filter in Camera Raw filters to waste the details.
using the Brightness and Contrast parameters to enhance the look a little bit more.
using the Burn tool to over darken any wrinkles on the face to mimic the real drawing appearance and making the edges and the black lines look more like a drawing.
using the Dodge tool to light up more the white points or the areas that has been exposed more to light when the photo was taken.
using the dodge tool to turn the background color into white.
using the Sponge tool to desaturate the hair and the dress of the subject.
adding a sketch texture and a drawing sheet to add more realisme to the work.
working with blending modes to mix the added sketch texture.
transform a photo to realistic drawing in photoshop
i hope this guide was helpful for you, Thank you for taking your time reading and watching the tutorial , if you have any questions or thoughts regarding the Tutorial please Contact us or leave us a comment below, we will be glade hearing from you.
please make sure you follow our page on facebook and subscribe to our youtube channel to get informed each time we post new articles and tutorials.