How to cut out the edge like a pro in Adobe Photoshop
How to cut out the edge like a pro in Adobe Photoshop
In this advanced Adobe Photoshop tutorial we are going to take a look on how to perfectly cut out the edge of a hairy subject like a cat , and finding the solution to isolate thin hair filaments of a cat from the background without losing the natural look of the hair by learning inside Adobe Photoshop the usage of the Pen Tool and the Brush Tool to cut and re-create realistic hair.
Tutorial Overview:
Learning the basics of the Pen Tool
Creating the cut using the Pen Tool
Know the basics of the Brush Tool
Using the Brush Tool to re-create realistic hair for the cat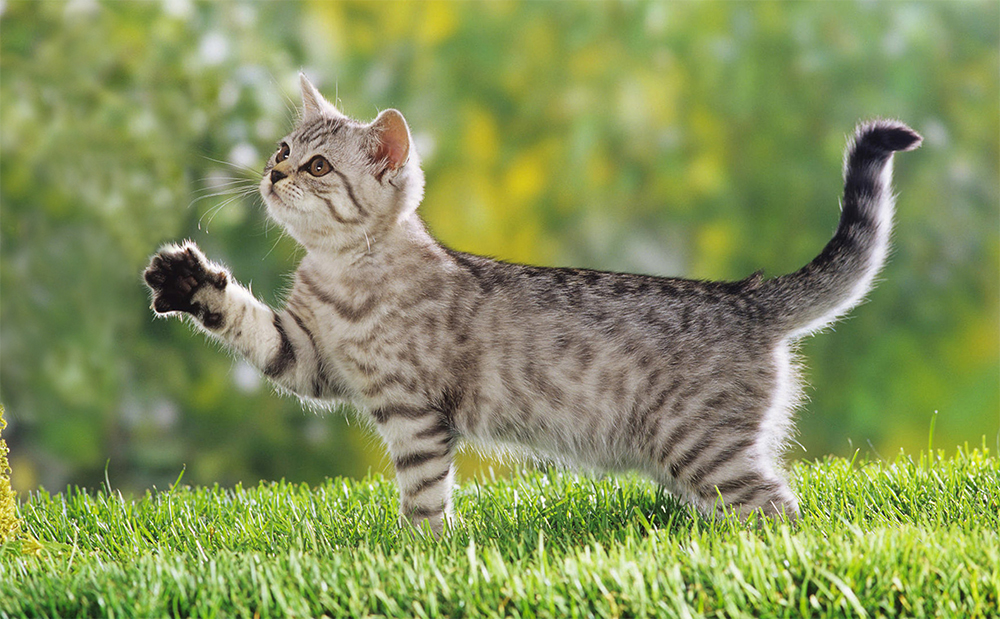 The Original Cat Photo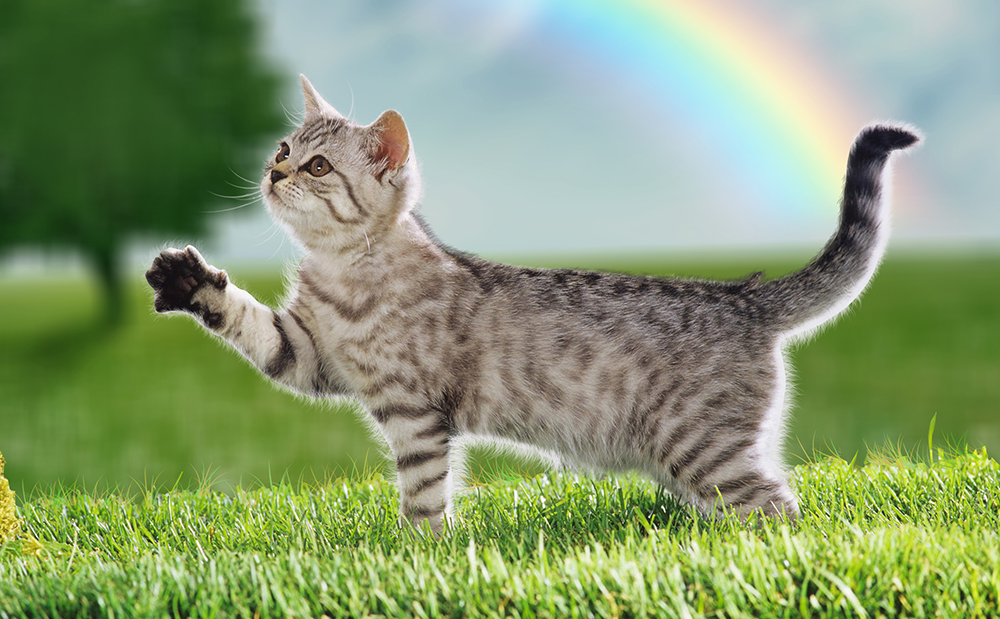 The final result
By watching this video tutorial constituted of 3 parts you will be capable to cut out hairy subjects like cats or dogs , etc .. using the tools that are fully explained in a professional way step by step in this video tutorial.
Tutorial Part 1:
Working with the Pen Tool to cut out the cat of the background
Tutorial Part 2:
Learn how to create Realistic hair using the Brush Tool
Tutorial Part 3:
Adding the final touch
please make sure you follow our page on facebook and subscribe to our youtube channel to get informed each time we post new articles and tutorials.